Cumberland City Council is seeking expressions of interest from suitably qualified builder-developers to deliver a new Council administration building in Granville, New South Wales, integrated with potential residential, commercial, retail, car parking and public domain uses.
Located approximately 18 kilometres from the Sydney CBD, and situated adjacent to Granville Train Station, 1c Memorial Drive presents a unique opportunity to partner with Council to deliver a transit-oriented-development that will further transform an already thriving area.
It is intended that the successful builder-developer would be responsible for financing, designing, and constructing the proposed development in its entirety, subject to the endorsement of Council. In return, the developer would receive ownership of mixed-use stratum on the site, consisting of residential, commercial and retail.
Currently operated as a Council-owned commuter car park, the large site is located nearby to the Smith and South Street Shopping Strip, which is home to various essential services, cafes and restaurants. The site has a total area of 7,992 sqm (*approx) and is zoned B4 - Mixed Use, with a Floor Space Ratio (FSR) of 6:1, and maximum building height of 52 metres.
Expressions of Interest are now open and will formally close on Wednesday 9 June at 2pm.  
Learn more about the opportunity and tender details here.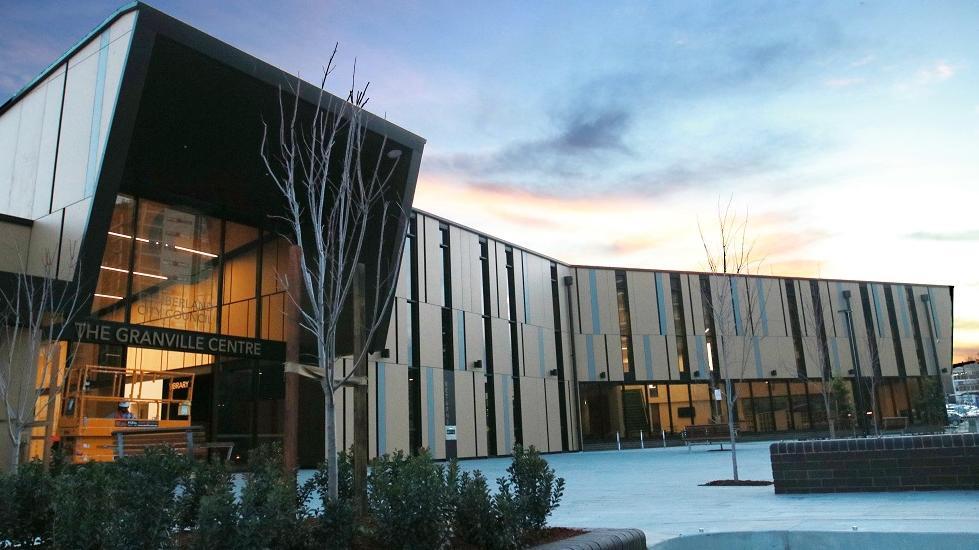 Granville Centre (Cumberland City Council)